About Us
The Whitechapel Mission, we have been helping Londoners to help people who are rough sleeping since 1876, meeting the specific needs of each man and woman who walks through our doors.
100% Donation Policy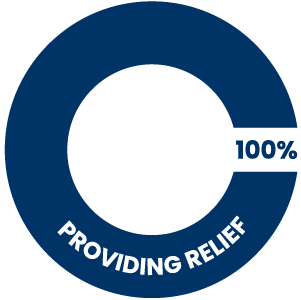 How we use your donations
The Trustees of the Whitechapel Mission are proud to confirm that we operate on a unique 100% donations policy. Every penny of every donation received is used strictly for charitable purposes.
The Trustees understand the importance and responsibility that comes with running a charity and accountability it brings.
All the charity's administrative and fundraising costs are covered by:
Investment income
Income generated from the Whitechapel Mission building. Money raised from rental income
14
Found Employment in 2020
25
referred to treatment in 2020
2,724
offered advice in 2020
Our Team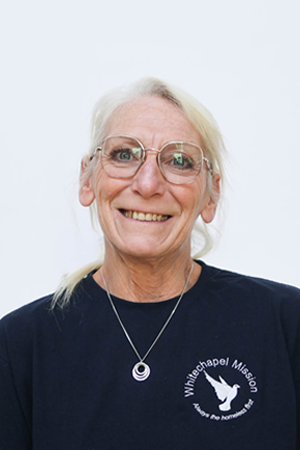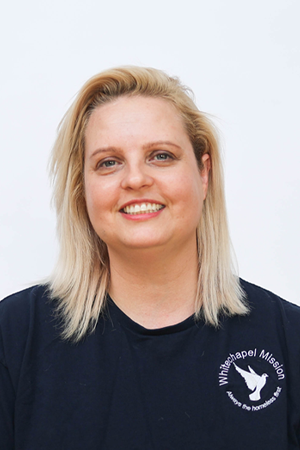 🥰 Michelle
Assistant Centre Manager